Roll up, roll up, as Russells International Circus, voted Britains Best Circus 5 years in succession, makes a special visit to a venue near you!
Russells International Circus is back this year with a brand new Show for 2021. The breathtaking two hour performance is jam-packed with mesmerising aerial displays, jaw-dropping stunts, world-class comedy and much, much more.
Please note- The show does contain the use of flashing and strobe lighting effects. Laser effects are also used and there will be the use of non-partial smoke effects throughout. 
THE SHOW WILL GO ON!
We are delighted and hugely grateful, to have received funding from the second round of the Government's Culture Recovery Fund which will enable us to continue to tour our popular circus shows, this year and beyond, support our artists and freelancers and continue to bring laughter and joy to communities across the UK.
Huge thanks to everyone who supported us in getting this funding and to Arts Council England. The show WILL go on!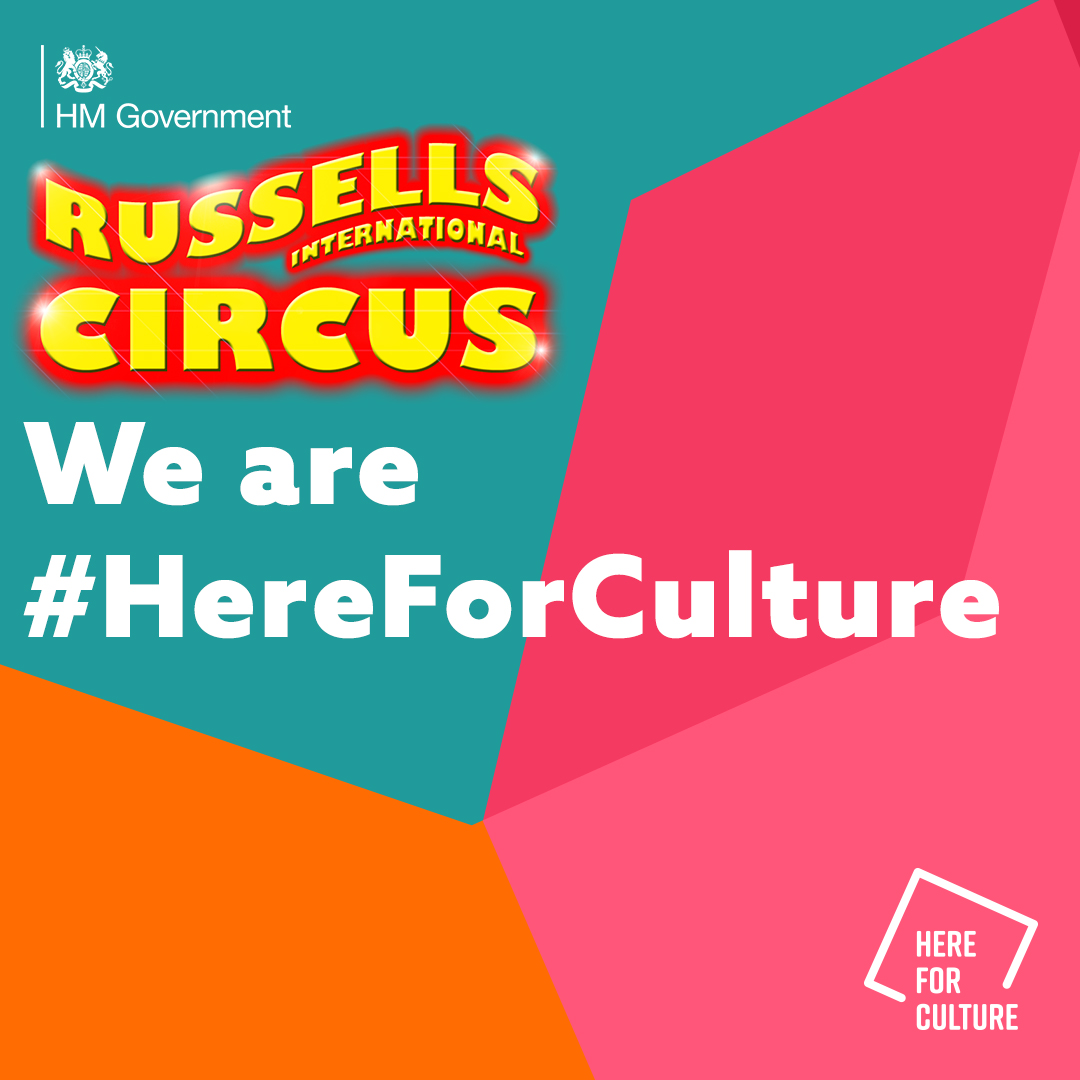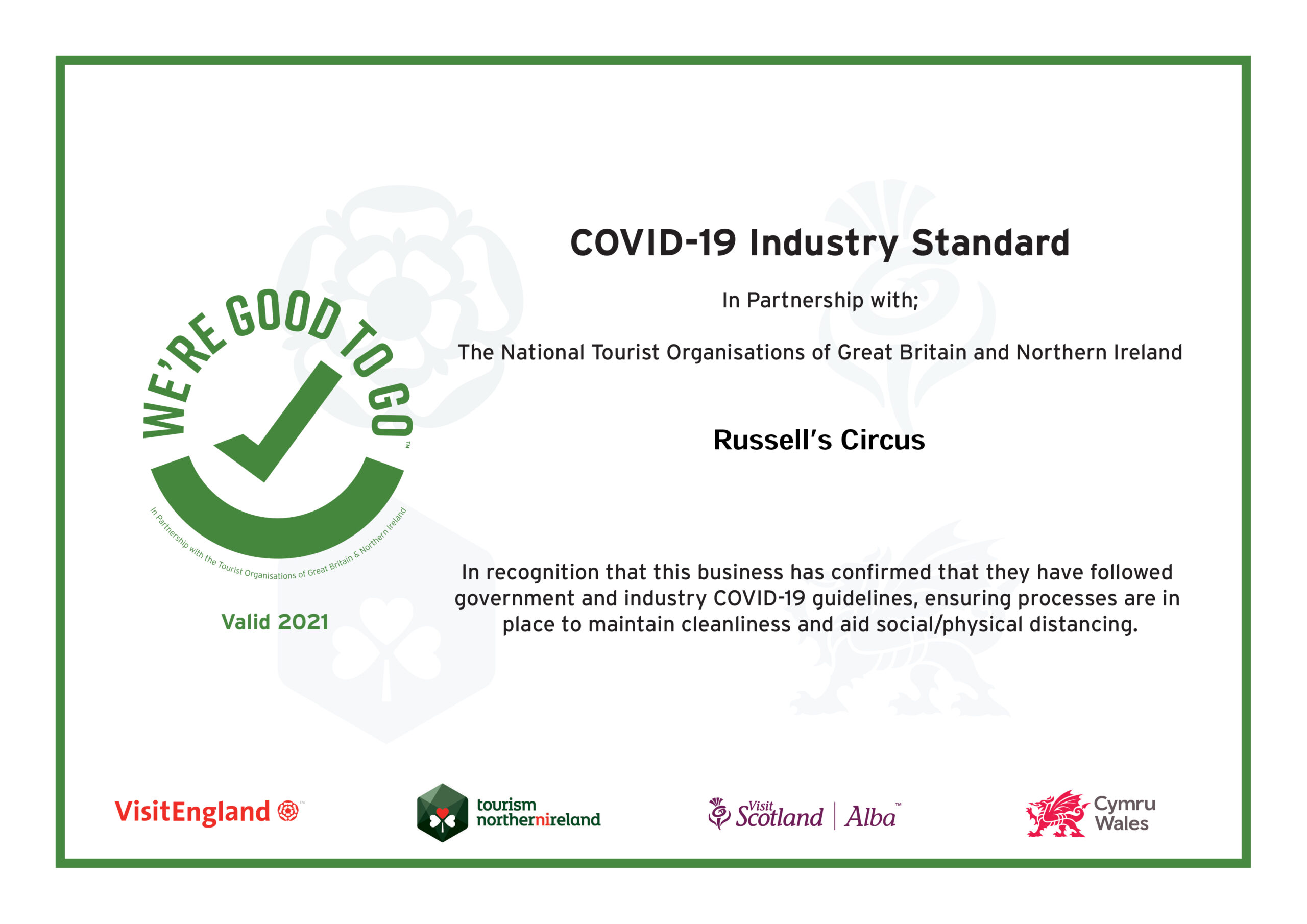 SUBSCRIBE TO OUR YOUTUBE CHANNEL
Subscribe today to view all the latest videos of the show as well as special Subscribe by clicking below