Roll up, roll up, as Russells International Circus, voted Britains Best Circus 5 years in succession, makes a special visit to a venue near you!
Russells International Circus is back this year with a brand new Show for 2020. The breathtaking two hour performance is jam-packed with mesmerising aerial displays, jaw-dropping stunts, world-class comedy and much, much more.
'ANYWHERE TICKETS' NOW ON SALE!
We are living in difficult times where many of our customers do not know what will happen next, so we have created a ticket just for you, called THE ANYWHERE TICKET.
BOOK YOURS BY CLICKING HERE
with this ticket you do not need to worry about times places and dates, you buy the ANYWHERE TICKET, it will be emailed to you, you can buy as many as you want, and use them whenever you want, and the best part is they will cost just £5.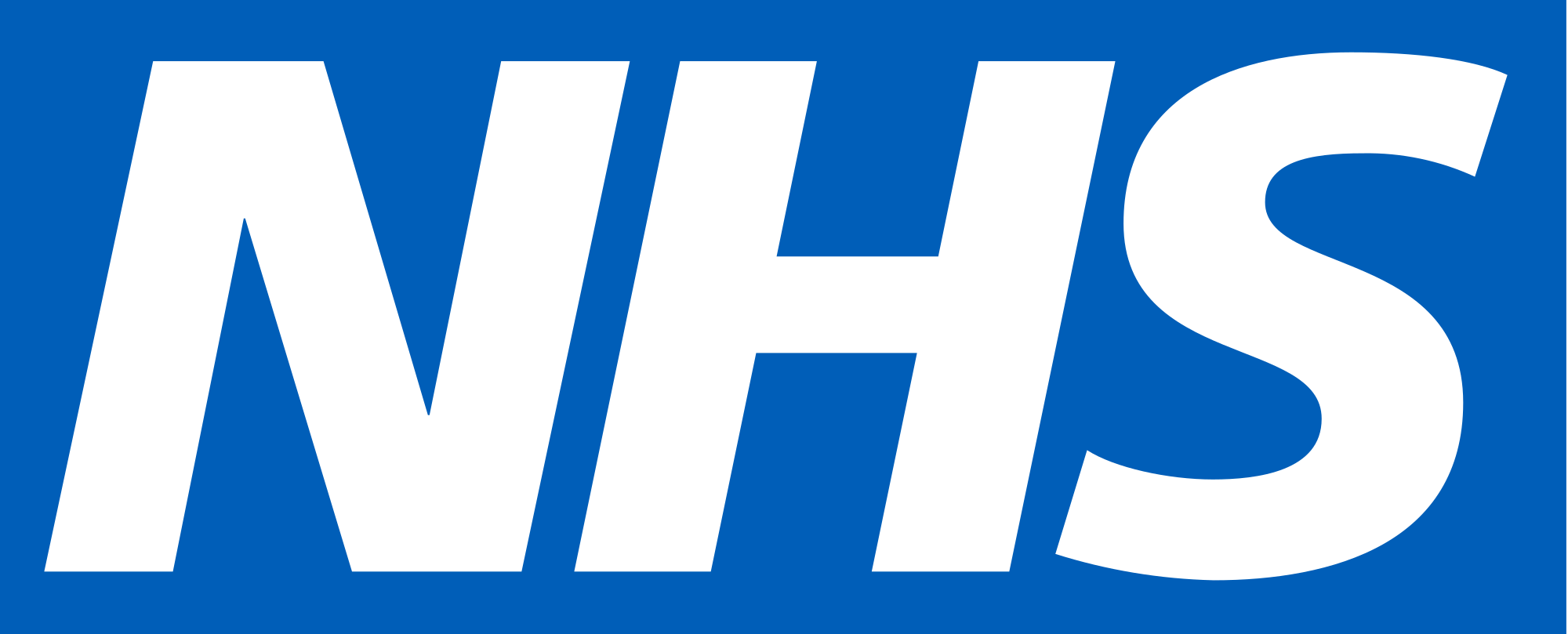 £2.50 FROM EVERY TICKET SOLD SHALL BE DONATED DIRECTLY TO THE NHS
#ProtectOurNHS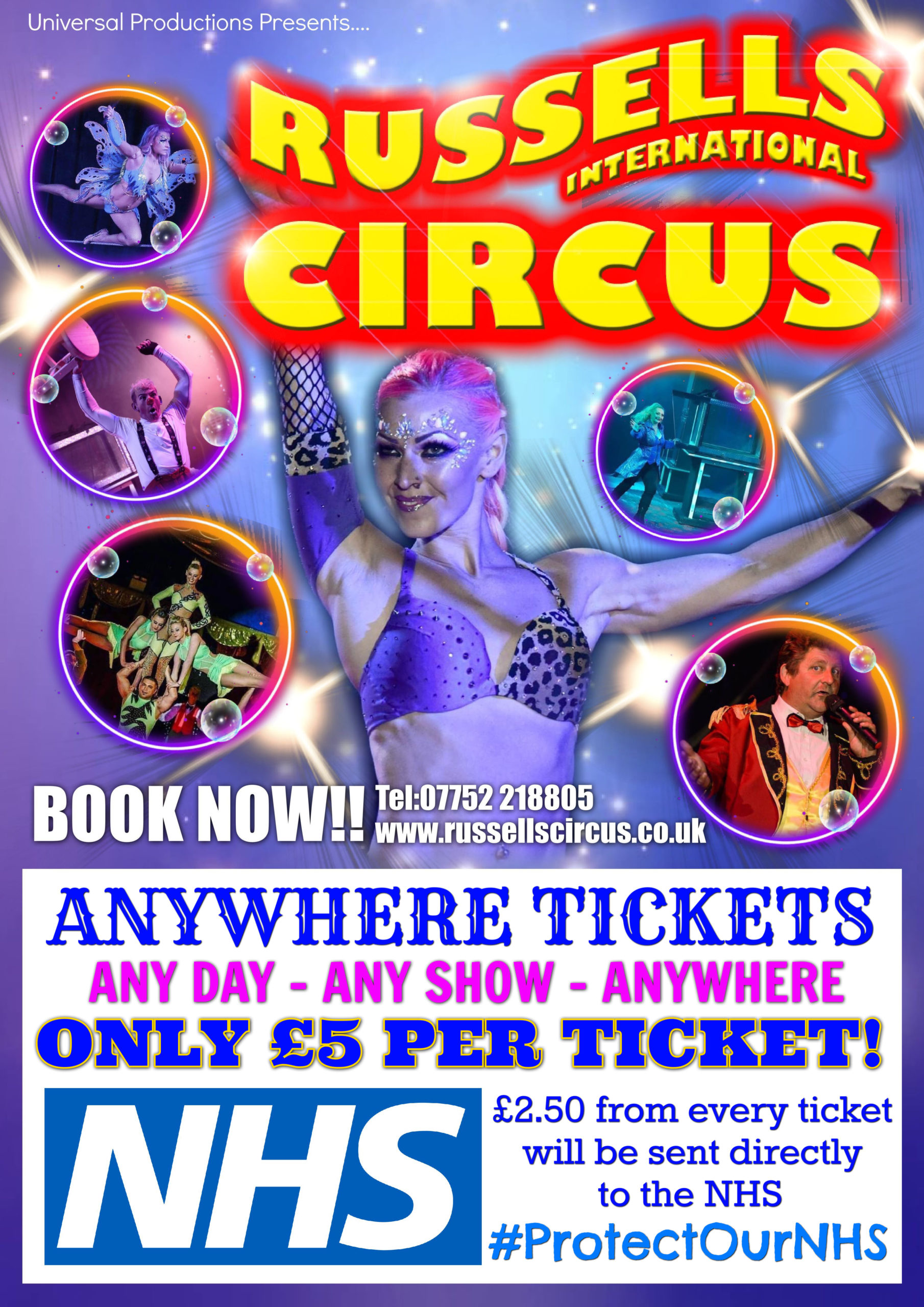 SUBSCRIBE TO OUR YOUTUBE CHANNEL
Subscribe today to view all the latest videos of the show as well as special backstage footage!
Subscribe by clicking below