Russells International Circus in association with Universal Productions often promote and produce many other ground breaking productions. 
Below you can find information on these shows and also purchase your tickets. 

The Cartoon Kingdom is coming to town!
This exciting new show will feature all your favourite mascot characters in a non-stop fun-filled adventure.
The show will feature singing, party dancing and comedy for all ages.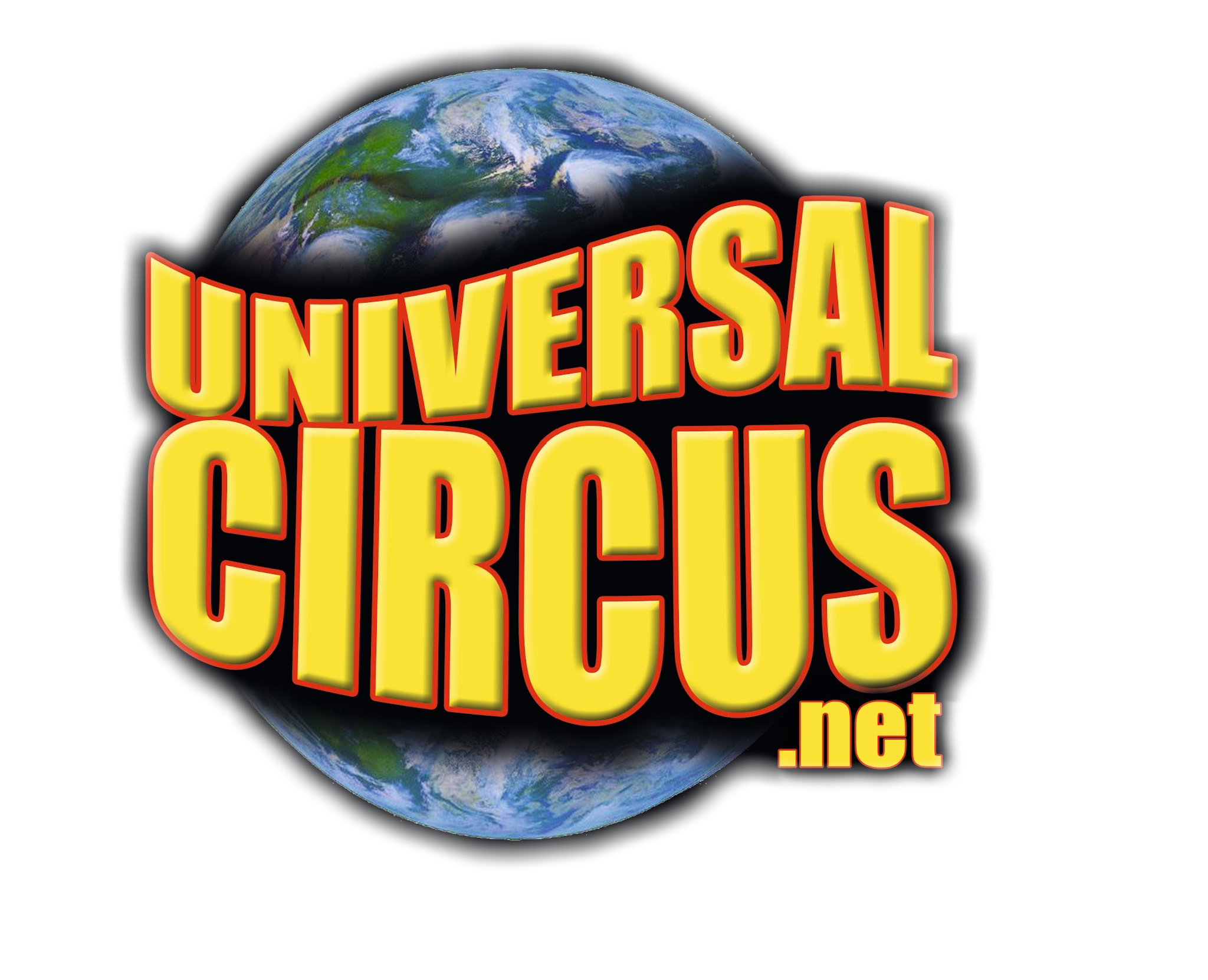 UNIVERSAL CIRCUS
Our sister show, currently touring the UK
visit the website at www.universalcircus.net
STARDUST CIRCUS UK
An immersive circus experience touring smaller and more rural communities around the UK
Visit the website at www.stardustcircus.co.uk
---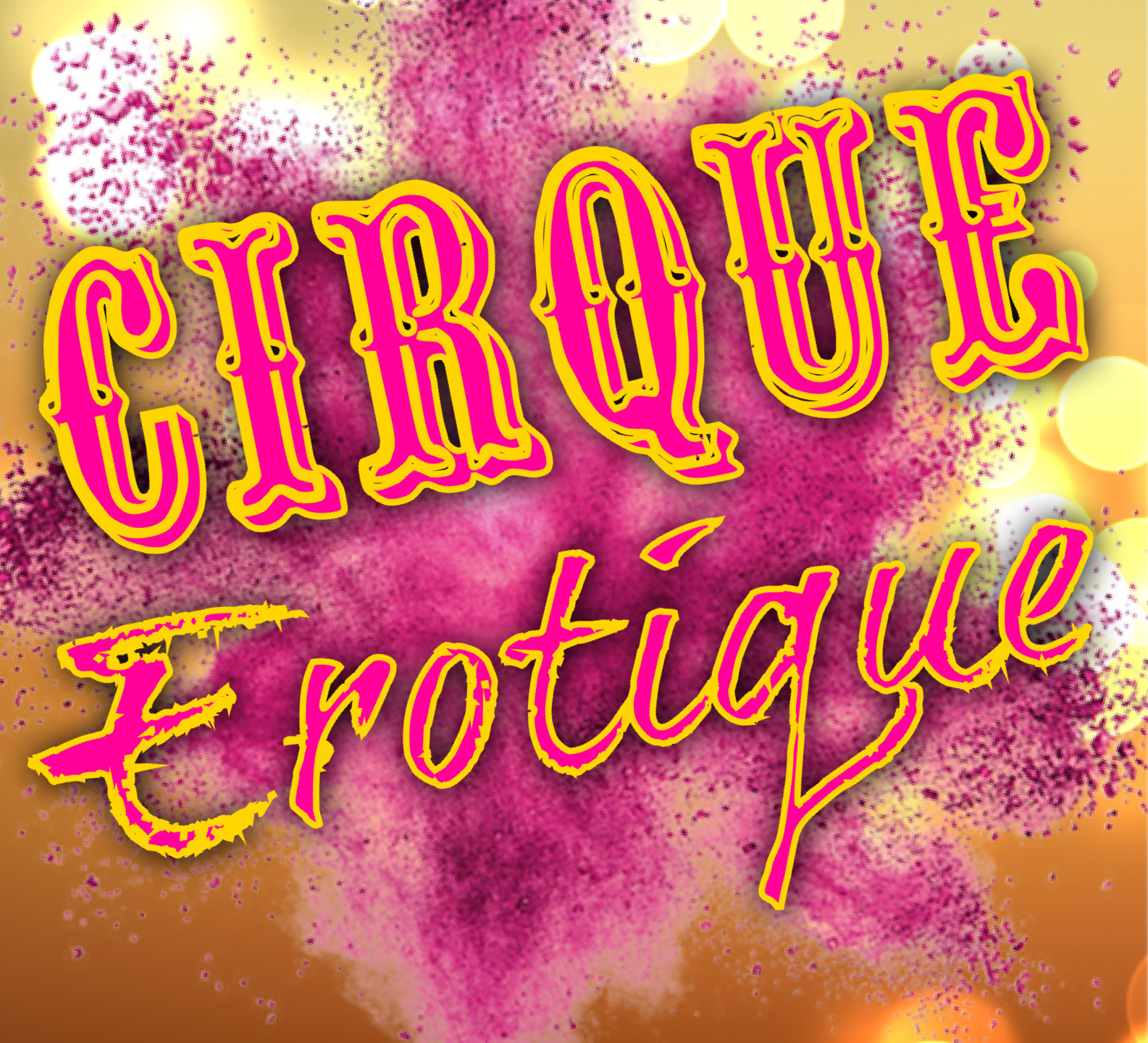 CIRQUE EROTIQUE
This adult only circus spectacular features all the thrills and spills of the circus, mixed with the Erotique beauty of our scantily clad Ladies working alongside the handsome and muscular men. Featuring burlesque, Cabaret, magic and circus skills your dreams become reality, in this truly Erotique performance.
VENUE DETAILS COMING SOON!
---
UK AERIAL PERFORMANCE CHAMPIONSHIPS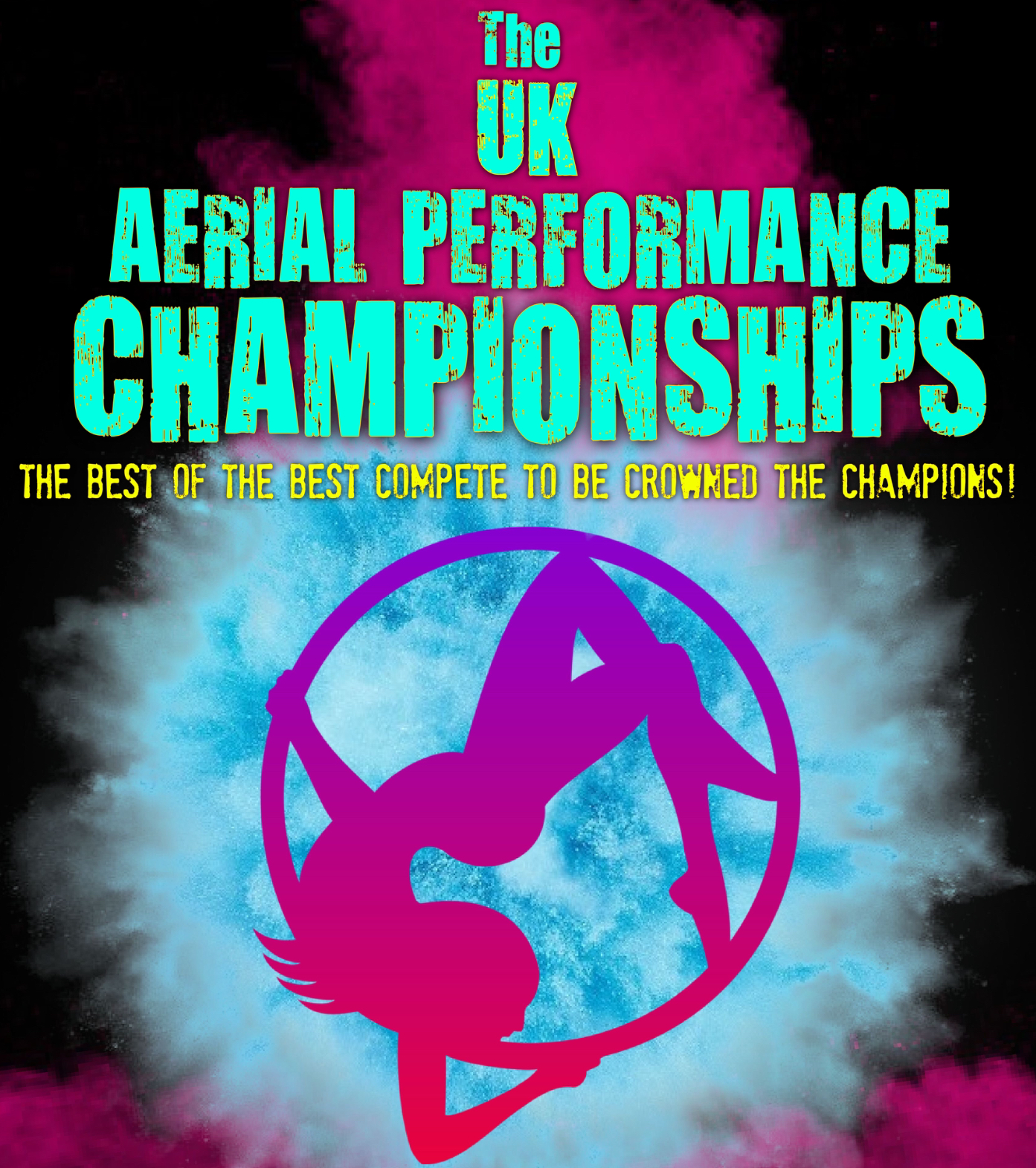 Once again Russells Circus are proud to be hosting the championships, see the best of the best from around the world compete to take the Crown of Aerial Champion in this prestigious event.
SATURDAY 27th AUGUST 2022
Amateur show – 11am
Professional show – 4pm 
BOOK TICKETS FOR PROFESSIONAL SHOW
---